If you chat with a few sales professionals, you will likely hear them talk about sales effectiveness. It's also likely that they will present different definitions and outlooks on the subject. So what is sales effectiveness, and how does it matter for a company?
Some confuse sales effectiveness with the efficiency of employees. But others talk about the association between an organization's goals and the performance of the employees. Today, let's find out about sales effectiveness and the metrics of sales enablement.              
What Is Sales Effectiveness?
To optimize sales and maximize profit, a company must focus on sales effectiveness. It can be defined as the average output of the organization's sales professionals. They must succeed at different stages of a buyer's purchase process, thus converting potential leads to customers. 
The output of the sales executives depends on the company's goal and strategy. It can be the augmentation of sales, revenue, or profit. It could also be something else altogether, depending on the organization's definition of success. 
To achieve sales effectiveness, an organization must find the ideal tasks and execution strategy for the best sales. After all, additional units of sales positively impact the output, i.e., gross income, net profit, etc.     
The changing market has affected the sales process for organizations. Only a competent sales force, equipped with an efficient sales process and technology, can meet the demands of the customers while dealing with long sales cycles and challenging sales making.  
Making a sale involves more than just making short phone calls or face-to-face conversations to make a sales pitch or even get a conversion. Effective selling starts before the call and lasts much longer after the pitch is made or the deal is cracked. 
Sales executives need to make an effort to build long-term customer relationships. They must also ensure that their efforts don't go to waste, they need a proper strategy, innovative methods, and modern technologies.  
An establishment must also define "sales effectiveness" properly. Only then will it be possible to measure sales enablement over a given period. If an executive manages to achieve their sales quota, i.e., the assigned sales target, it is important to understand which actions had a positive impact.  
How is Sales Effectiveness Measured?
Measuring sales effectiveness using data points is ideal for understanding the right actions. They help recognize the efforts to bring success to the business and recognize the areas that demand improvement. It is also an excellent tool for benchmarking. You can leverage key data as a point of comparison with competitors.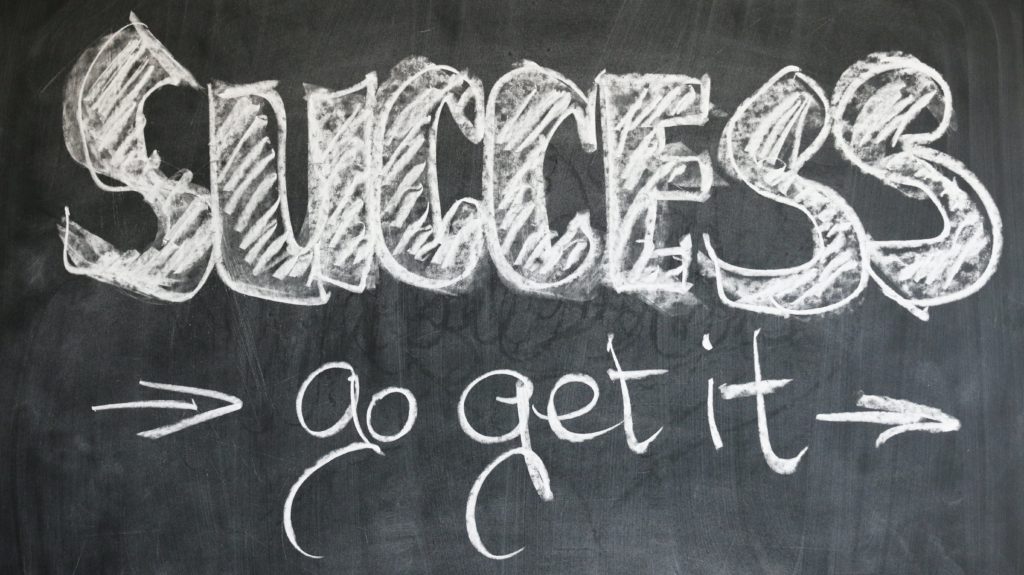 To increase sales enablement, your evaluation of the process at a granular level. It depends on your company's goals and the sales force's structure and strategy. Some of the factors that must be considered while measuring effectiveness include –  
Territory 

Stages of the process

Product impact

Duration

Impact of investments

Effectiveness at an individual vs. average level, etc. 
For instance, you can consider a sales executive's average output in a particular location. Then, use the result as the baseline for the average output of the sales team members. The same can be done for other parameters to measure sales effectiveness.      
Considering any of these parameters should help you identify what is impactful for your team and which areas need more focus. Measuring the output of salespersons should be done periodically to verify if the efforts to improve are sufficient and effective.    
Thus, your data-driven decisions will help you beat competitors and achieve greater sales effectiveness. To measure sales effectiveness, you need to implement specific measuring metrics – which we will discuss a little later.
Parameters Affecting Sales Effectiveness
Your sales enablement can be affected by certain factors. These need to be prioritized at the time of setting goals and strategizing sales development. To determine the KPIs, the following parameters can be taken into account:      
Sales Cycle Length
The sales cycle is a series of steps followed by sales reps repeatedly to convert a prospect to a customer. A shorter sales cycle means the sales team is able to help earn revenue faster. It must be measured and optimized against the standards of the industry.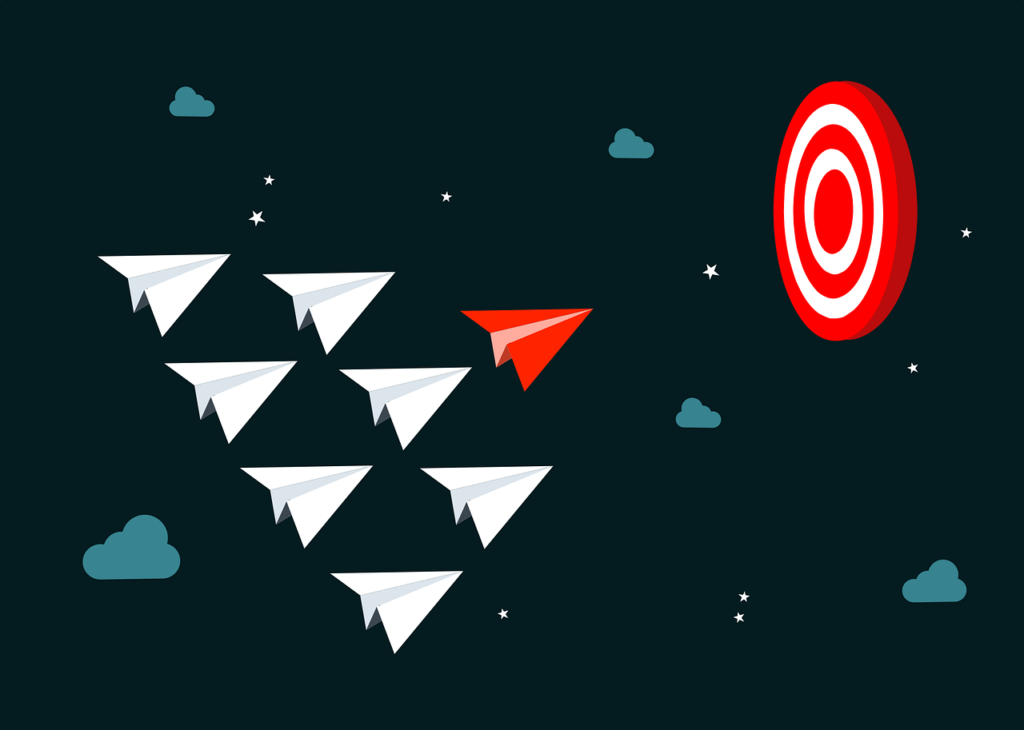 Sales Lead and Customer Response Time
The time it takes for the sales force to follow up with a potential customer after they identify themselves as a lead is the lead response time. Prospects are likely to invest in a company where the response time is short. It is also easy to reduce lead response time.  
Customer Acquisition Rate and Cost 
For every business, it is essential to get new customers. Plus, new customer acquisition is a great way to measure your sales rep's performance. Identifying sales territories beforehand can help recognize high-demand regions, sales reps' skill sets, required support, etc.   
Customer Attrition Rate/Churn Rate
The cost of customer acquisition can be 5-25 times more than customer retention, which is why it is essential to retail customers. Customer churn or attrition refers to the loss of customers. If the rate is high, you need to rethink the strategies followed to strengthen relationships.
Fluctuations in Sales Team Activities and Productivity
Consistent sales efforts are essential. But sales reps may devote less than 36% of time to revenue-generating activities. You should analyze what slows them down and if non-sale responsibilities affect their productivity. Then, set a benchmark for actions to prevent fluctuations.    
Revenue Growth
Monitoring revenue is one of the basics. Yet it often remains underutilized. It can reveal data that can help forecast future numbers and the business' sustainability. It will also recognize changes in customer needs over time and align your sales efforts.        
Net Profitability and Average New Deal Size
It's not enough to earn revenue; you must take into account profits after client acquisition costs. Analyzing the average size of new deals helps understand if sales reps can successfully nurture relationships with important clients to help increase revenue from big accounts.
Sales Win Rate
The number of deals closed by sales reps in comparison with the total number of proposed opportunities in the pipeline. Successful sales reps with a strategic approach always try to handle multiple deals instead of focusing on one major deal to hit the target.  
Percentage of Sales Team Achieving Quota
Measuring what percentage of the sales team is achieving the sales quota is a convenient sales effectiveness metric. When more sales representatives succeed in earning the company a specific revenue within a particular time, it helps forecast sales accurately.
This is not an exhaustive list of metrics. But they are undoubtedly some of the vital metrics for measuring how effective your sales team and its strategies and actions are. The key is to choose data points that are essential for individual companies and their needs. 
Increasing your Sales Effectiveness 
Once you have checked the validity of your process and recognized the problem areas, it's time to make new efforts to increase your sales effectiveness. To enable sales, you must adopt a 360-degree approach that addresses the key areas of sales, as follows –
Proper Communication of Content for Sales
The content for communication through calls, emails, presentations, videos, etc., may be based on tried and tested materials. Still, they must be delivered in a fresh and professional way for a better impression on leads. They also need to go out on a timely basis.   
Using a robust tool can make your pitches interactive, attractive, and effective. You can also ensure that your communication actions, follow-up reminders, etc., hit your customers and leads on schedule by using automation tools that provide timely interactions.      
Analyzing the Lead/Customer's Response
Once your content reaches your potential or existing customers, how do they react to it? Do they take a step to make a new purchase or show interest? Analyzing these responses is crucial for your next steps – and AI-driven tools can help record responses. 
Tracking your client's responses helps you understand what they consider important. It allows you to strategize further communications and actions to close sales. The AI-driven customizable tool by Enthu can identify compliance issues, improve customer experience, etc.     
Agent Monitoring
Monitoring agents help analyze their actions and productivity. You can understand their weaknesses and pain points so that you can render help to them in areas where they are struggling. This will ensure that you empower your sales team at the right time.
It is possible that your agents are efficient – but the steps they follow or the strategies of the sales force are wrong or ineffective. Agent monitoring can also identify that. With Enthu.AI, you can capture and monitor all interactions from audio and video calls for further analysis.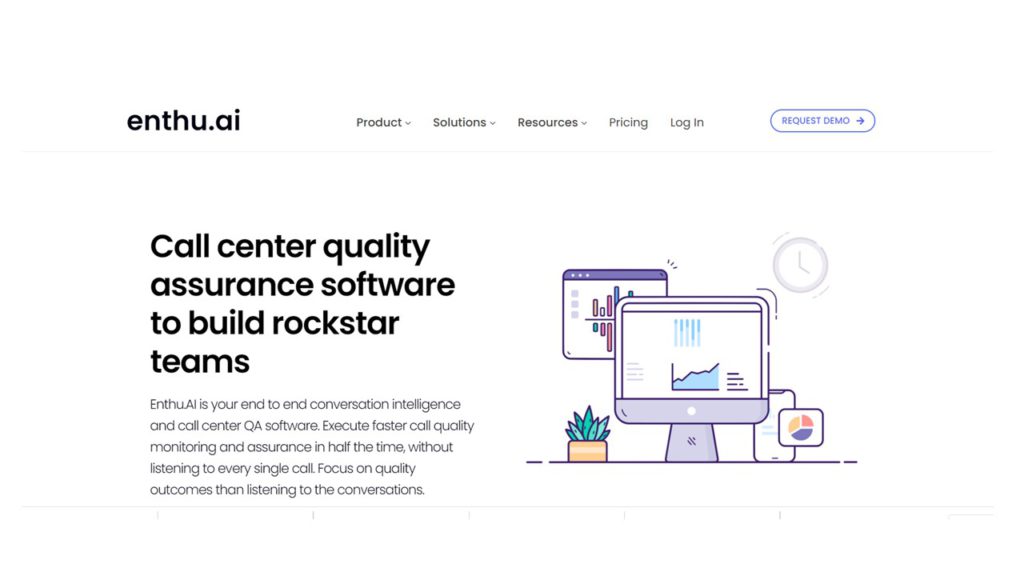 Coaching and Training
Once you recognize the strengths, weaknesses, opportunities, and threats of the sales force, you need to empower your team to combat these and improve their skill sets to increase sales effectiveness. Most organizations use coaching tools to train their sales force.
A training system equipped with advanced coaching software will improve the skills and efficiency of your sales reps. Enthu.AI offers one of the best agent training tools for increased efficiency, faster completion of common tasks, and close more sales.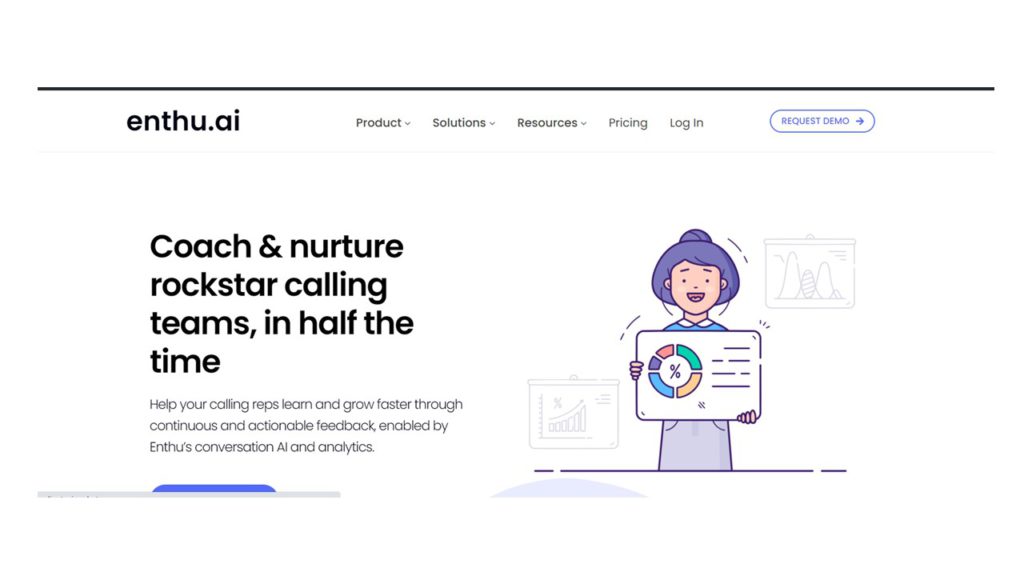 Using Proper Tools: Type of Tools for Sales Effectiveness 
Rest assured that almost all your competitors use advanced tools that help them improve sales effectiveness. These may be AI tools to provide concrete data-driven reports. Sales effectiveness tools perform everything from automation of communications to monitoring sales agents. 
Take a look at some of the essential tools that you can use in your organization to improve sales effectiveness. They are as follows –   
CRM

– Most companies invest in Customer Relationship Management software. It assists in tracking and managing their relationships with new or existing customers. 

Training and Coaching

– These tools teach sales reps to work faster, get more conversions, keep up with new strategies, reinforce winning actions, etc. 

Content

– These tools don't just improve the presentation of content. They also support the automation of communications in a timely fashion every time.

Monitoring

– Tools can enable you to keep a close eye on the sales agents so that you can understand their strengths and weaknesses to implement changes.

Insight Analysis

– Certain AI-based tools can record and display conversations, data, and more so that you can make data-driven decisions for future processes.
Final Words
Most sales executives and leaders get confused when they come across the simple question: what is sales effectiveness? The answer may vary from one establishment to another. But the key point is the same – it is about the sales team's output.
To ensure that you can take your sales enablement process to the ultimate level, you will need to define and measure it using certain parameters. Then, once you identify your strengths and weaknesses, use the best tools designed to improve your sales team's efforts.