True tales of how our customers improved the performance of their calling teams.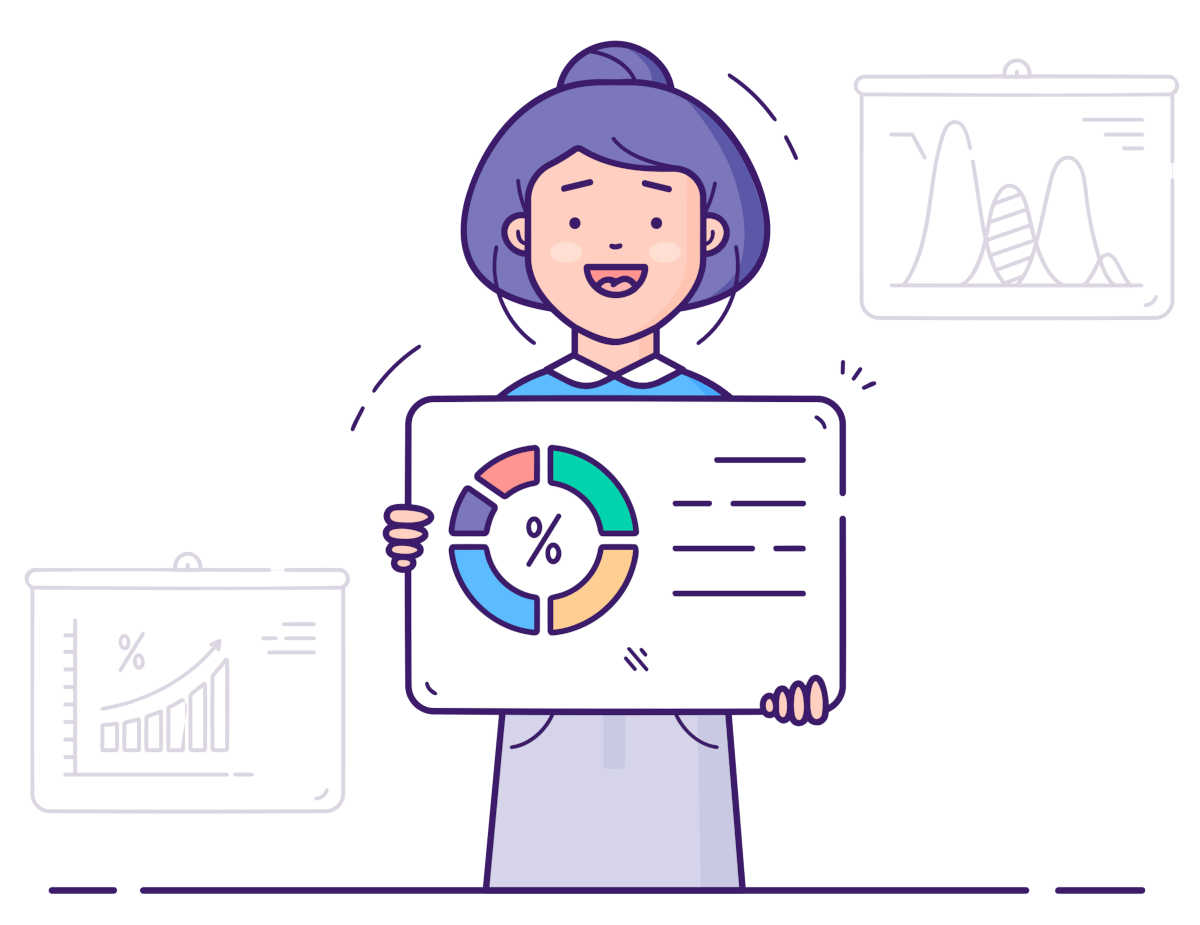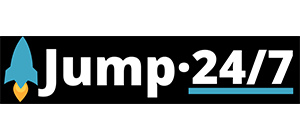 "We reduced our average call handle time by 40% while adhering 100% to our set SLAs just within 3 months of starting with Enthu.AI."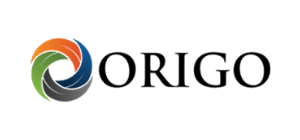 "We now focus on opportunities where the agent needs to work upon, unlike previously where the focus was only on the calls that were listened to."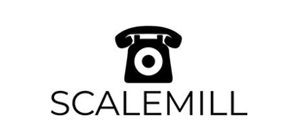 "The best thing about Enthu.AI is its accuracy. 99% of the time, it easily picks up the words, even with clients with a strong accent."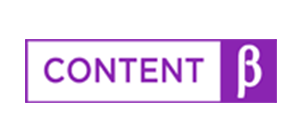 "The ability to seek specific call parts without the need to listen to the entire call duration is a real time savior for my quality team."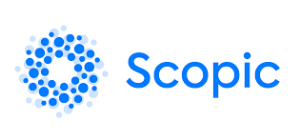 "The team at Enthu.AI is quick in respond and helpful in accomodating requests. The UI is slick and easy to use."