Features built for driving better call outcomes
Take a sneak peek inside Enthu's conversation intelligence platform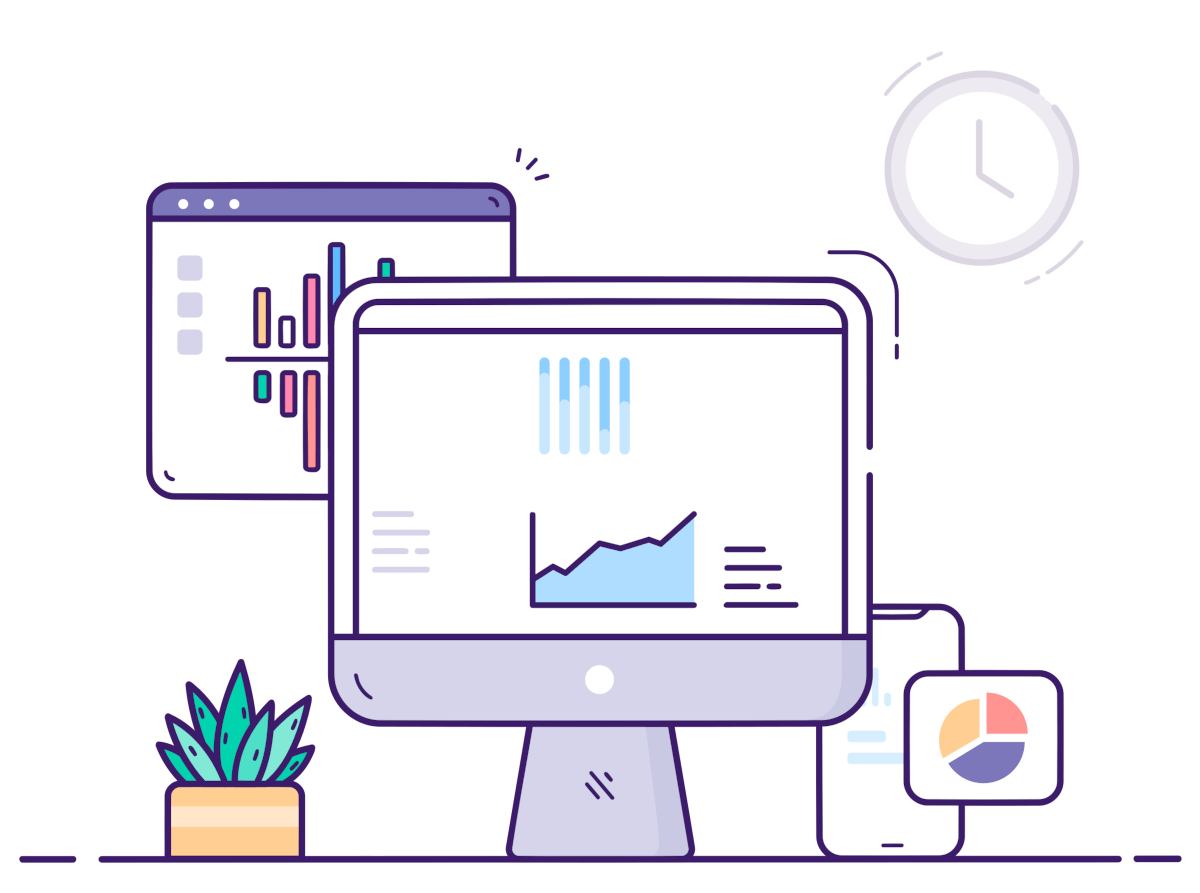 Out of the box features to ensure faster call QA, without the need to listen to every single minute.

Top rated accuracy
Our speech to text works with very high accuracy for multiple English dialects, including American, Australian, Canadian, Indian, South African, South East Asian and UK dialects.

100% coverage
All the calls across the agents get analyzed by Enthu for key moments. There is no conversation that gets missed for QA.

Detailed call review
Every call is analyzed for key moments and presented in a user friendly screen for detailed analysis.

Agent wise analysis
Identify the calling behavior & patterns of each agent across multiple dimensions and call moments.

Exhaustive call filtering
Filter calls across dates, agents, moments, feedback, duration, call type; and much more. This helps you build and test calls against custom QA hypotheses.

Auto seek audio
Review a 30 mins call in under 30 secs by automatically seeking audio to the duration where a dialogue is spoken. You don't need to listen to every single minute

Moment highlighting
All calls get tagged against critical call moments that were spoken. In a single view, you get to know the entire call summary by looking at the achieved/missed moments.

Dialogue views
All transcriptions are presented in easy to understand chat format, with proper speaker labels. You can auto seek to any dialogue at the click of a button.

Feedback management
Enthu comes with a built in feedback module. Rate calls, write feedback and share notes with teams.

Playback library
Bookmark calls for escalation, team coaching, new onboardings; and so on.
Whatever be your use case, Enthu is 100% configurable to replicate your calling process.

Custom call moments
Replicate your calling script/theme within Enthu by defining critical call moments and the keyword cloud. Add as many call moments/keywords as you need.

Custom teams management
Have multiple calling teams? Create teams, assign agents/managers/feedback forms and track the progress of the entire team.

Custom feedback forms
Create and assign multiple feedback forms to the teams. View, edit or replay the feedback during coaching time.

Custom playlists
Create unlimited playlists and bookmark calls for hearing it. Share playlists with agents for self coaching.
Best-practice security features to ensure data privacy and safety

PII Redaction
Automatically detect sensitive data, like credit card numbers & social security numbers, and mask it in call transcripts

IP Whitelisting
On request, an Enthu user account can be configured to be accessed via a specific IP address only. That adds an extra layer of protection for sensitive industries.

Data encryption
All customer data, including voice and text, is encrypted using SSL, both while in motion and in rest.

Separate environments
We have a separate test and production environment, with no data sharing between them.

Auto deletion
Customers have an option to request auto deletion of recordings & transcripts after X number of days.
Derive more from voice analytics through these advanced features

Speaker labels
All call transcripts are marked with proper speaker labels. It gives a comprehensible structure to the transcripts and makes them readable, especially when multiple speakers are there.

Call ignores
System admins can define the duration of the calls that shouldn't be picked for analysis. This ensures only relevant calls get analyzed and you are not charged for waste calls.

Download transcripts
You can download client ready call transcripts in MS Word format, at just a click of a button. No more hassles of transcribing the calls.
Enthu makes speech to text adoption easy and fast for your voice teams.

No annual commitments
Enthu is a cloud based SaaS platform that requires no annual commitment (but we do offer discounts on annual plans). You can start and stop with Enthu anytime you wish, without getting into any contract.

No min rep commitment
Unlike many speech analytics platforms, we don't ask you for minimum agent commitment. We understand you might want to start small before scaling up, and we support you in this idea.

Unlimited onboarding support
Using Enthu is extremely easy and simple. Still, challenges can come. We support you with onboarding in all possible ways till your team gets comfortable.
Ready to extract value from conversations?
Get started with a 14 day free trial.