How Social Pilot strengthened the culture of agent self coaching & training?
SocialPilot is a SaaS based comprehensive social media management tool that helps its customers across the social media lifecycle – right from publishing the post to analysing it.
SocialPilot was searching for a SaaS based voice AI software for their inhouse calling team. The goal was to set a continous coaching and training culture in the team, with an objective to handle the customer questions/concerns better thereby impacting the revenue positively.
SocialPilot happened to come through a referral and were impressed with the call QA capabilities built within Enthu.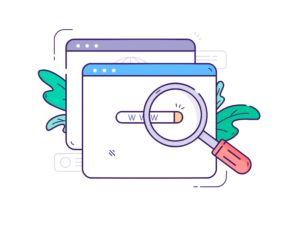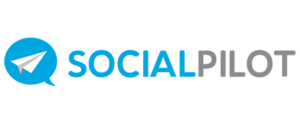 Headquartered in the US, SocialPilot is one of the leading social media management tools for enterprises, professionals and marketing agencies to manage their end to end brand presence on social media platforms.

With a monthly inbound traffic of 100k+ and a user base of 20k+, SocialPilot receives 100s of sales and customer support calls each single day.
The leadership team wanted to strengthen the culture of self learning and coaching wherein the agents could learn by listening to their calls, at the same time the sales coaches could focus more on identifying improvements rather than listening to calls minute by minute. That's when they decided to partner with Enthu.
Enthu was integrated with SocialPilot's VoIP provider, resulting in seamless capture of call data. Enthu enabled:
– Quick and easy identification of coaching opportunities, based on 100% call QA
– Reduced call QA time by more than 40+ hours a month
– Shareable playlists and libraries to learn from the best calls
– Improved revenue due to better agent training & coaching
In addition to the revenue, SocialPilot's CSAT score has also improved because the agents are now better trained to handle concerns.
Wondering what more Enthu can do for voice teams. 
Explore the feature set in detail. 
Questions? Schedule a demo.
Have questions on how Enthu can enable voice teams at your organization? Let's discuss on a call.